WELCOME
Thanks for visiting
Warsaw Evangelical Presbyterian Church (WEPC) is a dynamic congregation that worships in downtown Warsaw, Indiana. In the midst of a broken world, God has called us to be heralds of His hope and new creation. We are committed to blessing our community in the name of Jesus and equipping young and old to live as faithful followers of Jesus Christ.

This is exciting work, and we invite you to join us in it and discover how God is calling you to be part of something with eternal significance. If you have any questions or can't find what you are looking for, feel free to Contact Us. Click here for more information about Presby Preschool. If you'd like to get a better idea of what to expect on a Sunday morning, check out our visitor's guide.
EVENTS
Discover what's happening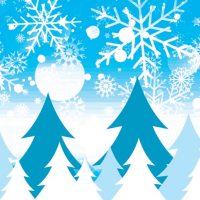 Club Valentino | Friday, February 14 at 6:00pm
Celebrate Valentine's Day in a unique way by enjoying a special evening out with us. Guests will enjoy dancing and live jazz music performed by Denver Bierman and the WEPC Jazz Orchestra. Childcare is available from New Born to 12 years old and will include a meal for children to enjoy while parents attend the evening's events. Price per ticket is $20. Call the Church to RSVP no later than February 10, 574-267-7044.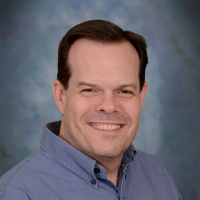 Farewell Reception for Jace Broadhurst | February 23 at 3:00pm
February 23 is Jace's final Sunday at WEPC. Join us for an informal gathering and light refreshments at 3:00 as we thank Jace for serving and blessing our church family over the past year.