WELCOME
Thanks for visiting
Warsaw Evangelical Presbyterian Church (WEPC) is a dynamic congregation that worships in downtown Warsaw, Indiana. In the midst of a broken world, God has called us to be heralds of His hope and new creation. We are committed to blessing our community in the name of Jesus and equipping young and old to live as faithful followers of Jesus Christ.

This is exciting work, and we invite you to join us in it and discover how God is calling you to be part of something with eternal significance. If you have any questions or can't find what you are looking for, feel free to Contact Us. Click here for more information about Presby Preschool. If you'd like to get a better idea of what to expect on a Sunday morning, check out our visitor's guide.
EVENTS
Discover what's happening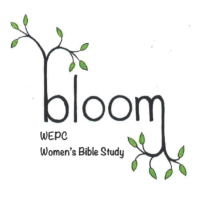 Bloom Autumn Lunch 'n Learn | October 19, Noon - 3:00pm
All women are invited to attend this afternoon event focusing on the thee of God's unconditional love. Join us for engaging videos, activities, discussion, worship, amazing homemade soup, and time to connect with your sisters in Christ. Childcare is provided. Contact the church office to reserve your spot.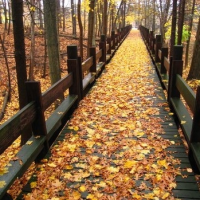 Midweek Ministries will be on Fall Break | October 23
There will be no midweek activities for Kids' Choir, Fun Start, Fun Stuff, or JAM on October 23rd due to Fall Break. Enjoy this time with your families, and we'll look forward to seeing everyone again on October 30th!