WELCOME
Thanks for visiting
Warsaw Evangelical Presbyterian Church (WEPC) is a dynamic congregation that worships in downtown Warsaw, Indiana. In the midst of a broken world, God has called us to be heralds of His hope and new creation. We are committed to blessing our community in the name of Jesus and equipping young and old to live as faithful followers of Jesus Christ.

This is exciting work, and we invite you to join us in it and discover how God is calling you to be part of something with eternal significance. If you have any questions or can't find what you are looking for, feel free to Contact Us. Click here for more information about Presby Preschool. If you'd like to get a better idea of what to expect on a Sunday morning, check out our visitor's guide.
EVENTS
Discover what's happening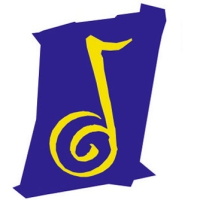 Kids' Choir Kickoff | August 31, 4:30-5:30
K - 6th graders are invited to join us as we kick off another year of Presby Kids' Choir! We will begin our semester by looking at some of the opportunities we have this fall for anyone interested in music, drama, and dance! Find the registration form on this website by clicking "Connect" and "Children's Ministries." You can also register by calling Marlise at the church office (267-7044) or emailing her at mshaffer@warsawpresby.org. You can also just show up at our kick-off to register, or simply to see what we're about. Come check us out. We'd love to have you!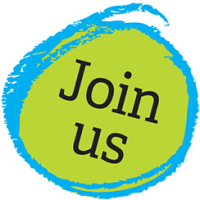 Fun Start, Fun Stuff, and J.A.M. | Wednesdays, 5:30-7:15 pm
Wednesday evenings at Presby include activities for grades PK-K (Fun Start), 1-4 (Fun Stuff), and 5-6 (J.A.M. - Jesus and Me). Registration night is schedule for 6:30-7:30 pm on September 7th. Join us that evening to register for the activities, get pick-up tags and the fall schedule, and enjoy an ice cream treat. You can find the registration form on this website by clicking "Connect" and then "Children's Ministries" if you'd like to fill it out in advance. Regular Wednesday night activities will begin on September 14th from 5:30-7:15.