WELCOME
Thanks for visiting
Warsaw Evangelical Presbyterian Church (WEPC) is a dynamic congregation that worships in downtown Warsaw, Indiana. In the midst of a broken world, God has called us to be heralds of His hope and new creation. We are committed to blessing our community in the name of Jesus and equipping young and old to live as faithful followers of Jesus Christ.

This is exciting work, and we invite you to join us in it and discover how God is calling you to be part of something with eternal significance. If you have any questions or can't find what you are looking for, feel free to Contact Us. Click here for more information about Presby Preschool. If you'd like to get a better idea of what to expect on a Sunday morning, check out our visitor's guide.
EVENTS
Discover what's happening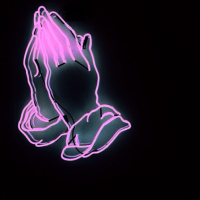 Let Us Pray | Saturday, March 11th, 6:30 pm
Plan to join us Saturday evening, March 11th for a presentation by His Majesty's Puppeteers and Presby Kids' Choir. This fun and educational evening will be great for all ages as we explore many common questions about prayer through drama, music, and more. After the presentation plan to stick around for a short reception time where you can interact with the puppeteers and kids' choir members.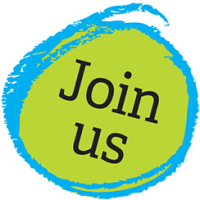 Fun Start, Fun Stuff, and J.A.M. | Wednesdays, 5:30-7:15 pm
Wednesday evening activities for kids at Presby include activities for grades PK-K (Fun Start), 1-4 (Fun Stuff), and 5-6 (J.A.M. - Jesus and Me). You may join us at any time. You can find the registration form on this website by clicking "Connect" and then "Children's Ministries."