Events
Check out our upcoming events below!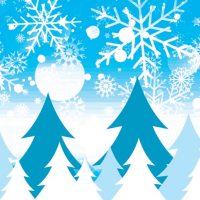 Club Valentino | Friday, February 22 at 6:00pm
Celebrate Valentine's Day in a unique way by enjoying a special evening out with us. Guests will enjoy a three-course dinner, dancing, and live jazz music performed by Denver Bierman and the WEPC Jazz Orchestra. Childcare is available and will include a meal for children to enjoy while parents attend the evening's events. Call the Church to RSVP no later than February 17th, 574-267-7044.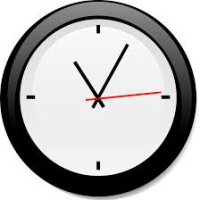 Daylight Savings Time Begins | Saturday, March 9
Don't forget to turn your clocks ahead one hour!!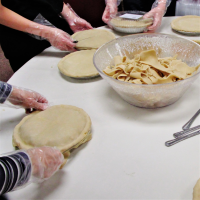 Pot Pie Fundraiser | March 9 & 10
Pot pie season is back! The youth group is selling chicken pot pies to raise money for this summer's mission trip. Pies are $15 each and will be available for pickup on March 9 and 10 . To reserve your pie, please preorder between February 10 and March 3.