Events
Check out our upcoming events below!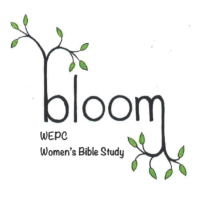 Bloom Autumn Lunch 'n Learn | October 19, Noon - 3:00pm
All women are invited to attend this afternoon event focusing on the thee of God's unconditional love. Join us for engaging videos, activities, discussion, worship, amazing homemade soup, and time to connect with your sisters in Christ. Childcare is provided. Contact the church office to reserve your spot.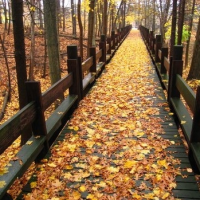 Midweek Ministries will be on Fall Break | October 23
There will be no midweek activities for Kids' Choir, Fun Start, Fun Stuff, or JAM on October 23rd due to Fall Break. Enjoy this time with your families, and we'll look forward to seeing everyone again on October 30th!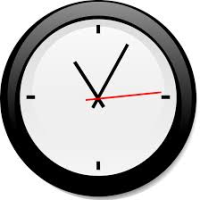 Daylight Savings Time Ends | Sunday, November 3
It's time to "fall back" - don't forget to set your clock back an hour!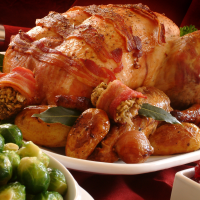 Harvest Celebration | November 16, 5:30pm
WEPC will be hosting the annual Harvest Celebration meal in the gym on Saturday evening, November 16th at 5:30 p.m. Join us for an evening of delicious food and reflection on God's goodness to us over the past year.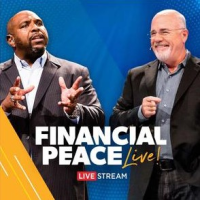 Financial Peace Live | November 20, 6:30pm - 7:30pm
Join us for a live stream class of Financial Peace University featuring Rachel Cruz, Chris Hogan, and Dave Ramsey. Topics will include saving for emergency funds, budgeting, paying off debt, & more.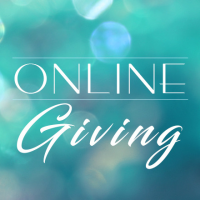 Online Giving Now Available | Give Anytime