Events
Check out our upcoming events below!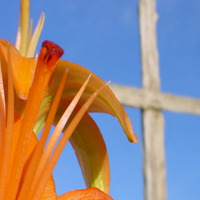 Easter Sunday Services | April 21, 8:30 & 11:00 am
Join us for a special time of worship as we praise our risen Savior. The choir, orchestra, and teaching time will lead us in celebrating His victory for us.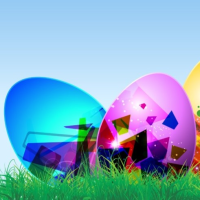 Easter Egg Hunt | April 21, 10:00 am
Kids from age 2 - 6th grade are invited to participate in this fun Easter Egg Hunt. The hunt will include over 1500 eggs and promises to be fun for all ages! During the hunt, everyone is invited to enjoy a light brunch including coffee, sausages, bagels and cream cheese, muffins, and more.