Events
Check out our upcoming events below!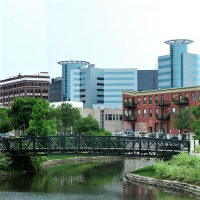 High School Mission Trip | July 7-12
This summer the high school youth group will travel to Kalamazoo, Michigan, where they will serve together and learn how to deepen their relationship with Jesus. Please pray for our teens as they reach out to the poor, needy, and lost in the name of Jesus.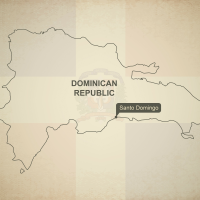 Dominican Republic Mission Trip | July 14-18
Please pray for our mission team as they travel to the Dominican Republic to serve at the San Miguel school and strengthen our mission partnership with Christians in that community.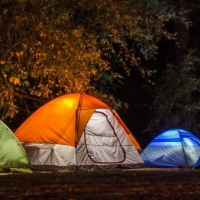 Presby Camping Trip | July 19-21
Come and join us for a weekend in the great outdoors! We will be camping at Potato Creek State Park from Friday, July 19 through Sunday, July 21. To reserve your camping spot, visit https://indianastateparks.reserveamerica.com/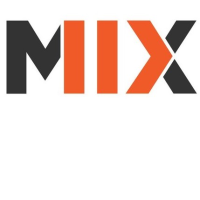 Middle School MIX Conference | July 28 - August 1
MIX is a summer event designed just for middle schoolers. Our students will enjoy an unforgettable week playing outdoors, making memories with friends, and being challenged to develop a deeper relationship with Jesus.
"Thinking About..." - Adult Summer Sunday School Series | Sundays at 10:00am (June 9 - August 11)
How does knowing God shape the way we approach science, archaeology, history, justice, and parenting? Come and find out! Join us each week this summer as we dive into a variety of topics that explore what it means to think critically about our world as we seek to love God with all of our minds.