Events
Check out our upcoming events below!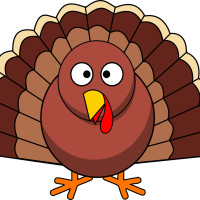 Midweek Ministries will be on Thanksgiving Break | November 22, 4:30-8:30 pm
There will be no midweek activities for Kids' Choir, Fun Start, Fun Stuff, JAM, Focus, or The Underground on November 22nd due to the Thanksgiving holiday. Enjoy this time with your families, and we'll look forward to seeing everyone again on November 29th!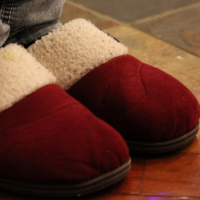 POP Nite Out | December 8, 5:30 pm - 8:00 pm
This is a great opportunity for parents to get a night to themselves while kids enjoy a Christmas pajama party! Infants up to 6th grade are welcome! The cost for the evening is $10 per child ($25 for a family of 3 children or more).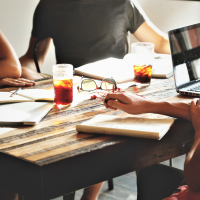 Small Group Leaders' Forum | December 21, 12:00 pm
All small group leaders are invited to join us for an hour of fellowship, mutual encouragement, and ongoing training. Bring a sack lunch and join us in the Loft!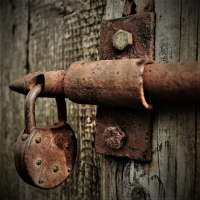 Youth Group Lock In | December 22, 7:00 pm
All students in grades 7 through 12 are invited to join us for a night filled with games, movies, and food. Drop off time is 7:00pm on December 22, and pick up time is 7:00am on December 23.
Christmas Eve Service | December 24, 4:30 pm
Join us as we celebrate the birth of our Savior! Our candlelight service will take place at 4:30pm and will include communion. Child care will be provided.