Events
Check out our upcoming events below!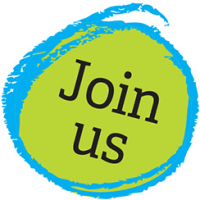 Fun Start, Fun Stuff, and J.A.M. | Wednesdays, 5:30-7:15 pm (Starting September 12)
Wednesday evening activities for kids at Presby include activities for grades PK-K (Fun Start), 1-4 (Fun Stuff), and 5-6 (J.A.M. - Jesus and Me). Join us any Wednesday evening, beginning September 12th. We'll enjoy a meal together, learn about Jesus, and have fun with friends! To participate, please sign up using this Registration Form!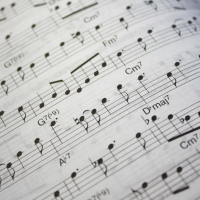 Choir and Orchestra Fall Rehearsals | Wednesdays, 5:30-6:30 & 6:30-8:00 (Starting September 12)
Choir and orchestra are starting up again for the school year! Orchestra will rehearse 5:30-6:30 one Wednesday per month. Choir will rehearse 6:30-8:00 each Wednesday. Join the music team as we praise God with a variety of musical styles. Junior High through adult.